Why work with the rest when you can work with the best?
For more than 15 years, seven-time national award-winning publicist and author Bruce Serbin has been a media powerhouse, booking his clients on local and national television and radio shows, in daily local and national newspapers and magazines, and in online news outlets.
Bruce is the recipient of seven national awards and his work has been recognized by the Public Relations Society of America, Gold Coast Public Relations Council, League of American Communications Professionals and the Associated Press.
Bruce started his career in the television newsroom of a top 15 media market working as a news assignment editor and television news producer writing anchor scripts for the evening news. He knows how to write and pitch a compelling news story that gets passed the newsroom gatekeeper because he was the newsroom gatekeeper, deciding which stories made it to air and which ones got cut. As a result, his clients have been featured in local and national media outlets including: NBC's Today, ABC's Good Morning America, CBS This Morning, CNBC, Fox News, MSNBC, CNN, the Associated Press, the BBC, Reuters, The New York Times, USA Today, The Wall Street Journal, Forbes, TIME and many more.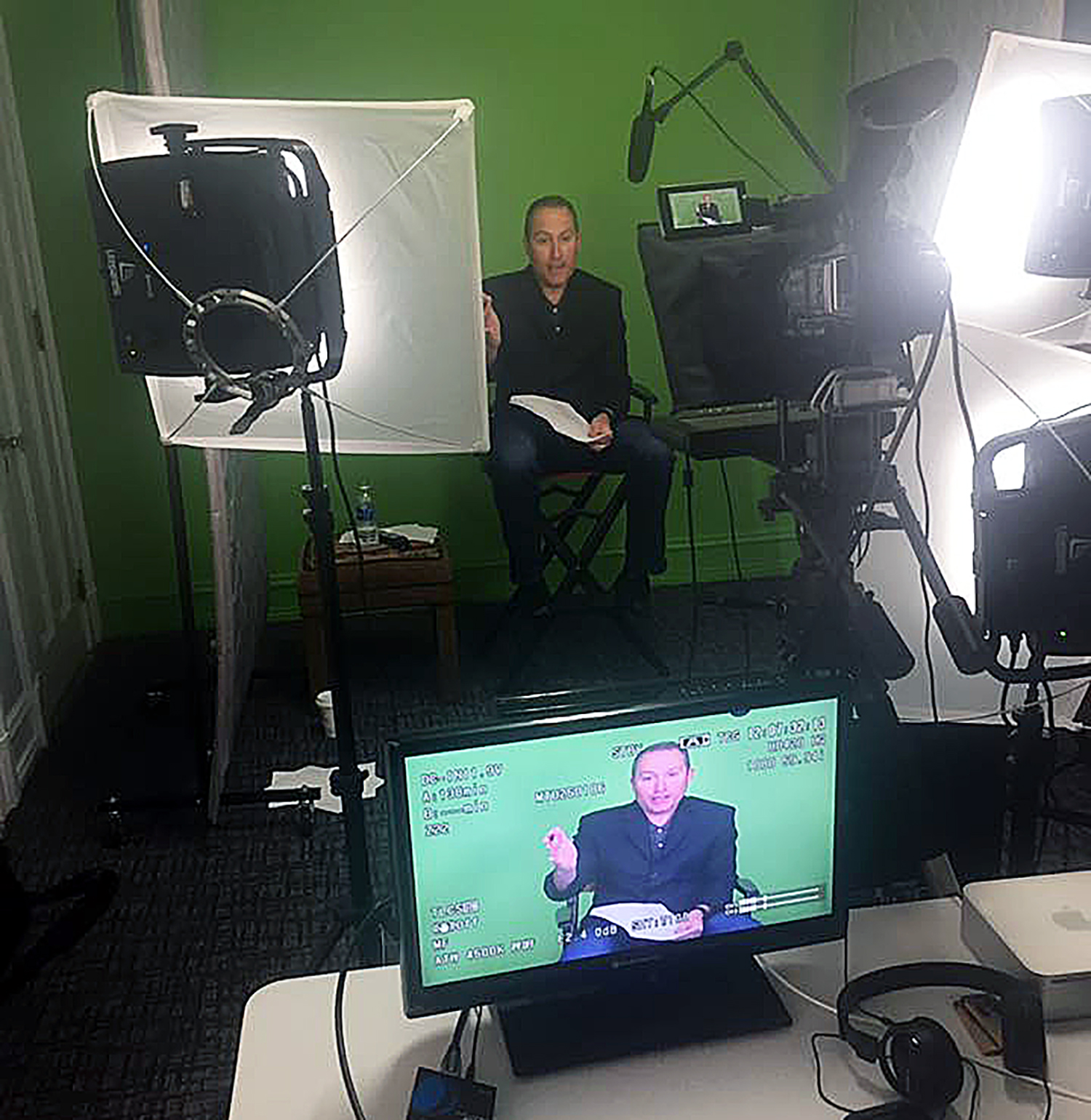 After working his way to the top of a number of national public relations agencies, in 2008, he founded Serbin Media, Inc. (http://www.serbinmedia.com/), a national publicity firm that serves clients in a variety of fields, from financial services and the travel industry to book authors, business consultants, medical professional, attorneys, lifestyle experts, professional speakers and many others. He also works with Fortune 500 companies like Office Depot. Bruce has also been involved in national media campaigns with celebrities that include Nick Cannon from "America's Got Talent," Kevin Harrington from "Shark Tank," Dr. Buck Parker from "The Island" and the band "One Direction."
Bruce is the author of 30 Reasons The Media is Ignoring You: Deathbed Confessions of An Award-Winning Publicist (www.serbinmediabook.com). The book has been described as the bible for generating media attention for non-celebrities.
In addition to his role as a media publicist, Bruce is also a media trainer and PR consultant working with companies to improve their media and PR programs. He has delivered programs to large corporations as well as entrepreneurial audiences and keynoted for the National Speaker's Association Million Dollar Roundtable, a group of the world's top income earners in the professional speaking business. He has shared the stage with some of the world's top speakers including Bob Proctor, Brian Tracy, Steve Siebold and Vernice 'FlyGirl' Armour. He has been featured in Forbes, Entrepreneur, Business News Daily and Yahoo, as well as in industry publications.